...that Little Sister will make her debut.
And by Little Sister, I mean Betty Keira's baby girl.
Betty Keira is even now in hospital with the Minjheer providing a cool hand on her fevered brow.
Pictures to follow.
Soon, I hope.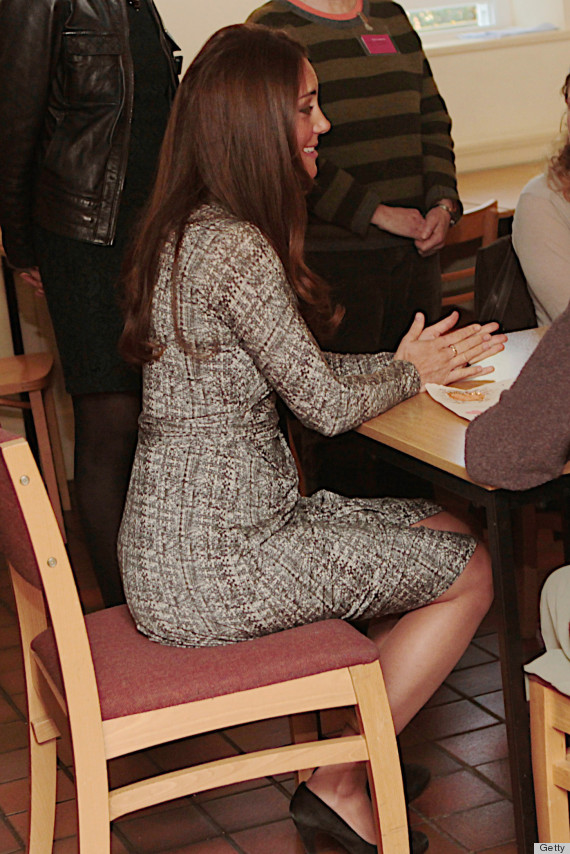 Betty Keira's baby bump is a wee bit bigger than Kate's.
*UPDATE (at 2:25pm) - she's here!
Maren Kathleen...cute as a button!